Sustainable Strategies
At Husseini Energy we provide our clients with realistic assumptions to support their project assessments and guide them in formulating their negotiating positions. We assess the critical points regarding scale and commerciality of designated projects and outline the technical, legal, and economic options available to improve profitability. Our detailed analysis and negotiating experience give our clients the competitive positioning they need to achieve success.
In order for the profitability of energy investments to be sustainable, the full scope and cost of production processes must be accounted for over the economic life of the resource. The initial investments in upstream oil and gas projects often require a variety of subsequent process modifications and midstream investments that may not have been contemplated in the initial project economics.  Such investments are often due to changes in the hydrocarbon production stream that should have been accounted for in the initial phases of project scoping. An incomplete characterization of hydrocarbon reservoirs will create unanticipated production volatility and trigger costly process modifications and investments.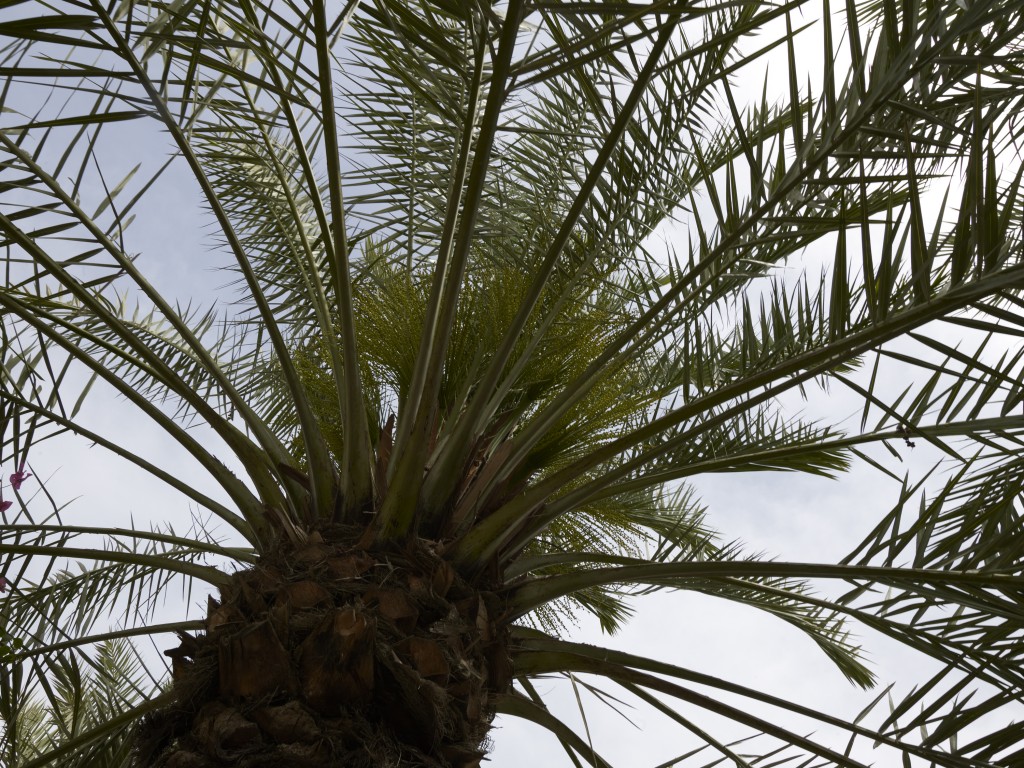 We Provide
Auditing services for new and brown fields projects to support the full economic assessment of new capital investments.
Support in the scoping of upstream projects beginning with downhole reservoir characterization through well design and completions, reservoir and production management, surface production engineering and surface processing plant requirements and facilities layouts.