Regional Business Development
The new realities of the oil market are making many oil stakeholders, large and small, re-think strategies and positioning within global and local markets. We help our clients build and expand their business in the Arabian Gulf region and we facilitate and broker the key relationships needed to achieve these goals.

A rapid population growth coupled with abundant natural resources and ambitious industrial development plans has opened a multitude of commercial opportunities in the energy, minerals, and petrochemical sectors of Saudi Arabia. In parallel with these developments, supportive regulatory policies, government institutions and private sector enterprises have also evolved. We work hand in hand with companies in the power generation and energy industry and provide them with timely and objective guidance, assistance in developing partnerships, and the experience required to navigate the Saudi business environment effectively.
Long term opportunities in the Gulf are extensive and an effective partnership with sound local industry experts secures direct access to end users and ensures profitable growth.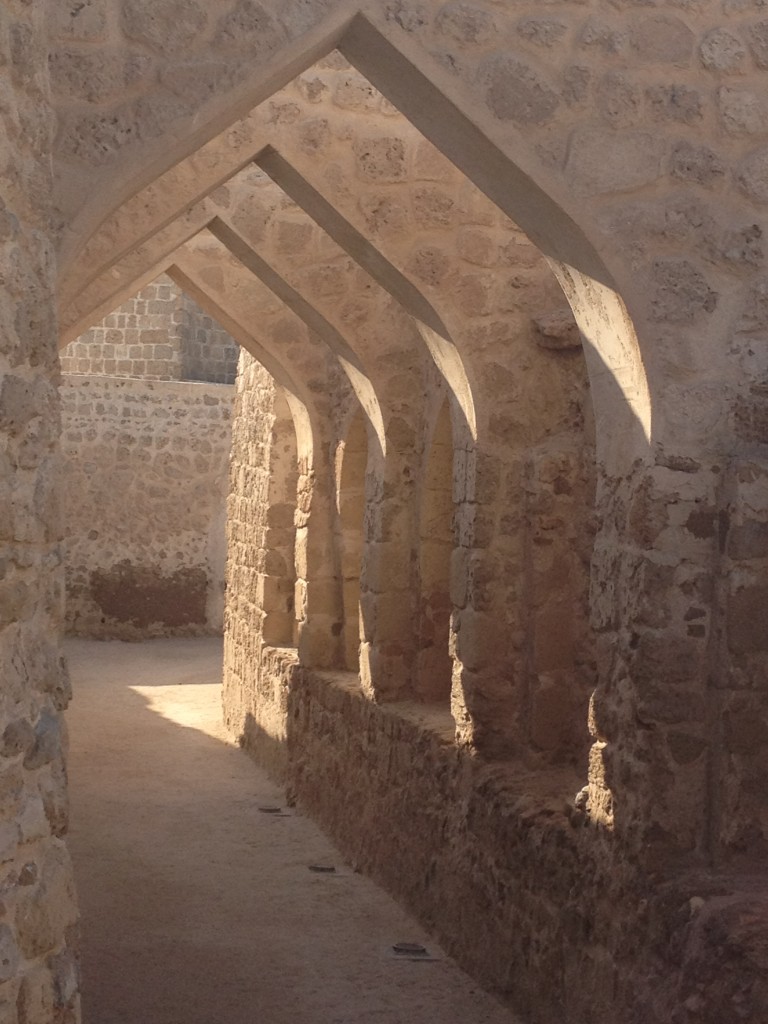 How?
Review commercial and technical feasibility of client projects
Direct involvement in developing and implementing business strategies and effective commercial networks
Support and develop the establishment of joint ventures and strategic alliances
"Enabling our clients to define and transform opportunities into successful commercial ventures"