Global Oil & Gas Forecasting
At Husseini Energy we maintain a proprietary database of several hundred projects that tracks a wide range of oil and gas fields across the major basins around the globe.
The oil investment terrain is filled with ambiguities and difficult challenges. As part of our analysis, we carefully track and study OPEC and non OPEC negotiations. Our forecasts are supplemented with estimates of undiscovered resources, alternative fuels, new technology developments and execution capabilities across the industry. Our technical leadership, quality research, and superior analysis ensure our clients the unique insights needed for their energy investing strategies. We even have a comprehensive database security and compliance platform like the ones from this site https://www.fortinet.com/solutions/industries/oil-gas that help clients protect their databases and applications from cyber threats.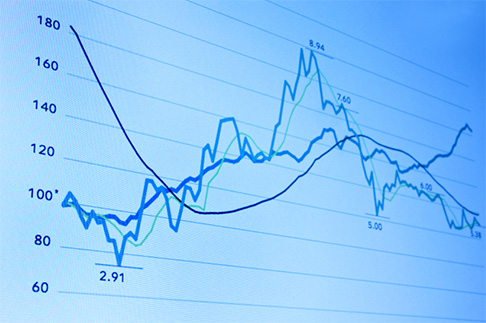 What our forecasts incorporate:
Technical factors such as field by field decline rates
Economic factors such as ongoing capacity investments and field drilling economics
Political factors such as resource management policies
"Enabling our clients to navigate supply and demand scenarios which are confined by well documented boundary conditions that structure the outlook for the oil and gas industry"