Oil Field Technologies
We recognize the increasing challenges associated with refurbishing maturing fields and reservoirs as well as the economic and technology risks inherent in developing marginal resources. We support our clients with the experience, expertise, and professional insights that have been gathered through decades of hands on experience that is vital for the successful management of future oil and gas resources.
The challenges in dealing with the deployment of oilfield technologies are many. Governments and companies alike are faced with an increasing number of maturing oil fields, or less productive wells for their future production requirements. Thus the necessity to deploy a broader array of technology to ensure optimum reservoir managements has never been more critical. Ultimate project economics and profitability are sensitive to selecting and applying the right technology and production solutions within the right time frame.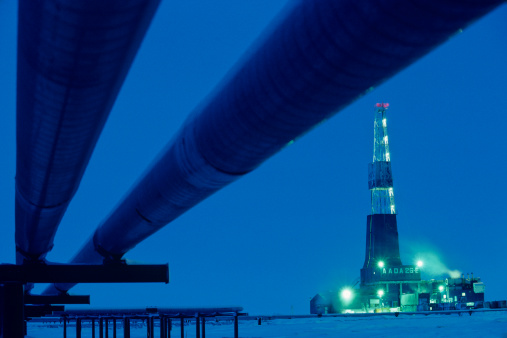 We are leaders in the
Understanding of reservoir characteristics and production challenges.
Deployment of safe and sustainable oilfield practices

Optimization of project profitability